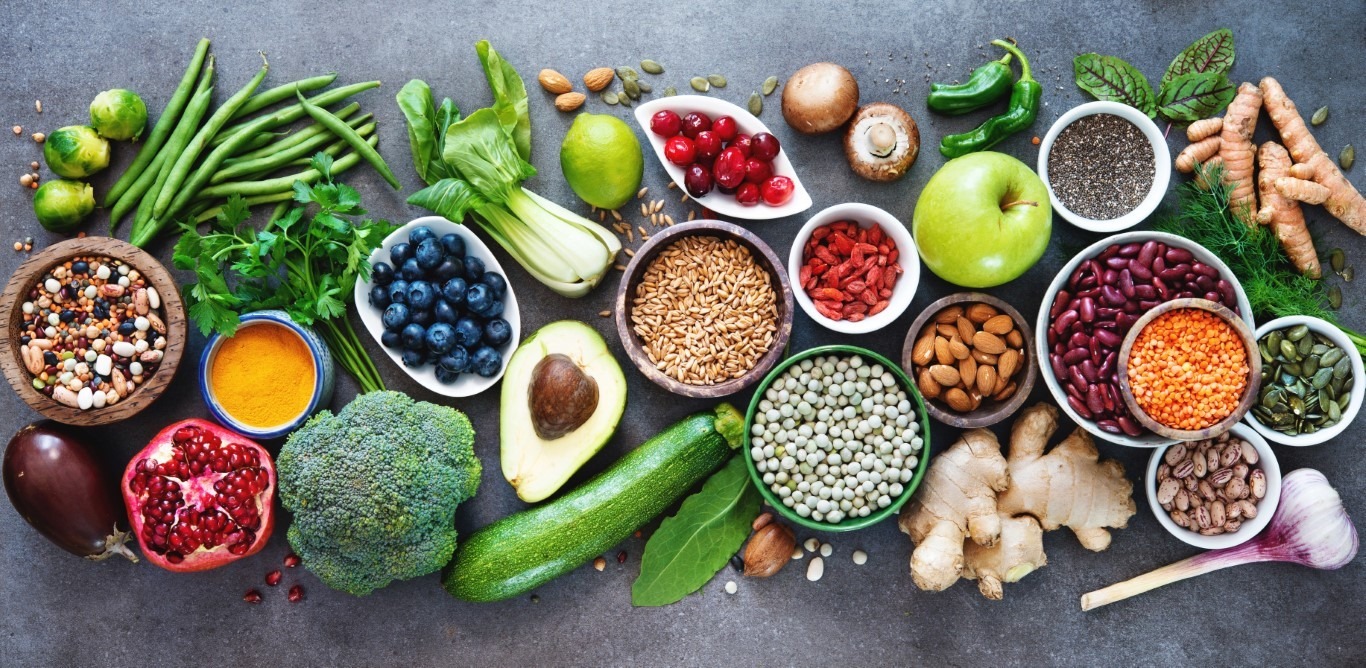 Free Nutrition Workshop
Event Date: Saturday 25th July 11am
Come along and learn about good nutrition with Karen and Andy from Aktivate.
Learn how to read labels, what macro and micro nutrients are and healthy food choices. Whether you want to lose, maintain or gain, you will learn so much to get you on the right track.
Free to members and non members so bring a friend.
Free samples to give away as well as the chance to win a month's free membership!
Invite your family and friends to come along!