I've finally found a gym that I feel comfortable at! Everyone that goes to 365 Fitness Club Kensington Village is super friendly and Emelie who runs the gym and is also a great Personal Trainer (I've had a few PT sessions with her) is always happy to help and very supportive of your goals. The equipment is great and the gym layout is perfect and it never gets to crowded. I look forward to going to gym each afternoon
Emelie is an amazing trainer as well as all the staff at 365 Fitness Club. The facility is clean and friendly. The gym equipment is well maintain and Emelie is always happy to show you what to do.
Great gym staff are very helpful and great atmosphere!!
Great price. Friendly Staff.
This is my first time to join a gym and 365 club I love being there now it has become my second home.
Love this place - love the people - great price great classes and it's a happy friendly environment ??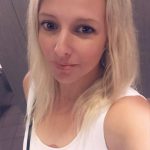 Love the early morning outdoor training, peaceful yet energetic and fun. Bring a hat.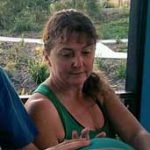 Fabulously friendly and professional staff. Clean and well equipped gym. Easy payment transactions. Love having a gym close by that I can access at all hours. The gym manager, Deb is very professiona, informative, helpful and friendly! Thank You!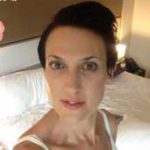 Membership Options
Fees
No Contracts – No Joining Fees.
Flexible Pay As You Go Options.
All Access Membership – Includes Gym run Group Classes as Shown (Paid Upfront on Contract). *Conditions Apply
Sign Up Online
12 Months $663.00
(24/7 Gym access & unlimited group classes)
6 Months $360.10
(24/7 Gym access & unlimited group classes)
3 months $191.75
(24/7 Gym access & unlimited group classes)
1 month $65.00
(24/7 Gym access & unlimited group classes)
Pay Weekly $16.25
(24/7 Gym access only)
Casual Visit (During Staffed Hours) $10
Casual Class $10
10 Class Pass $80
PERSONAL TRAINING
Push your body to it's limits. Become a fitter, healthier YOU!
Single Session $40
3 x sessions* $100
5 x sessions* $180
(* Sessions to be paid upfront | All PT sessions are 30 mins in duration)