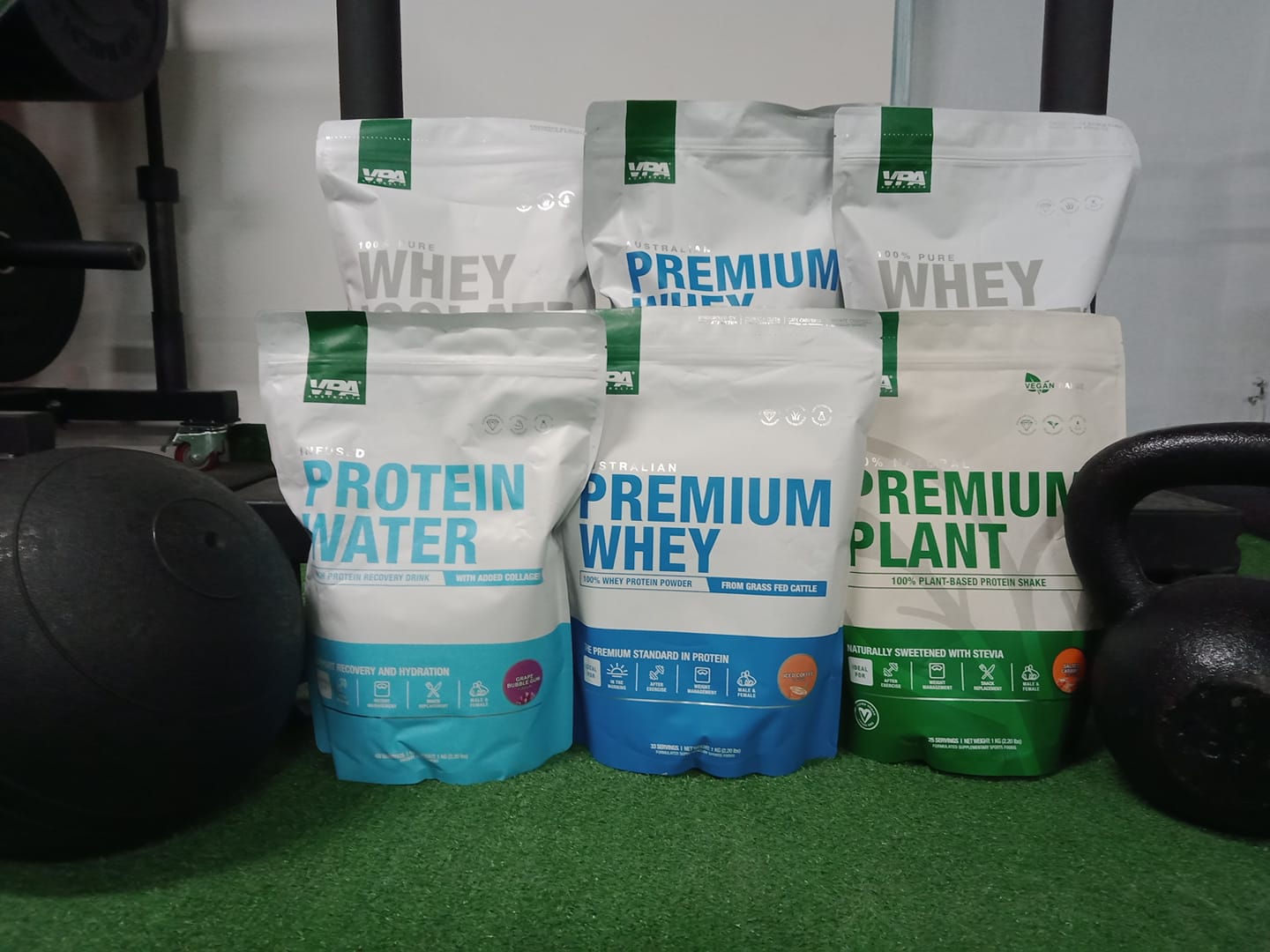 October is the month to do so ? Simply check-in at 365 fitness club on Facebook when you come in for your work out and go in to the draw to win either WPI WPC or Protein Water! 3 winners will be announced at the end of the month! Take a selfie or gym photo with your check in to get a double entry!!! Click link below to check-in, selfie and tag us. https://www.facebook.com/365FitnessClubBrayPark/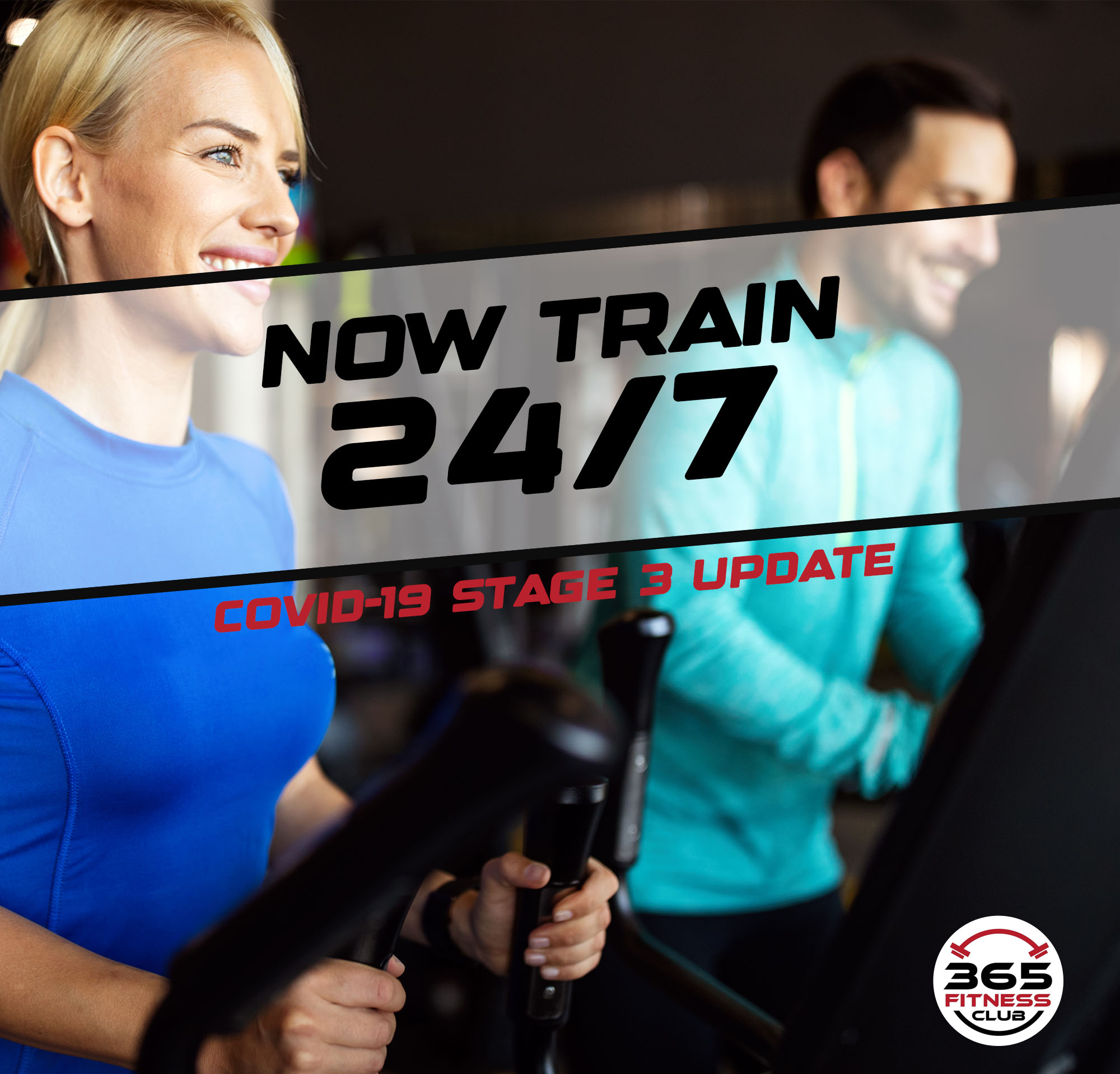 As of 3 July, we're excited to announce that we're able to operate 24/7. We still have to follow the Covid-Safe plan that is place. Please adhere to social distancing requirements, wiping down of equipment after use, appropriate self-sanitisation and wash our hands.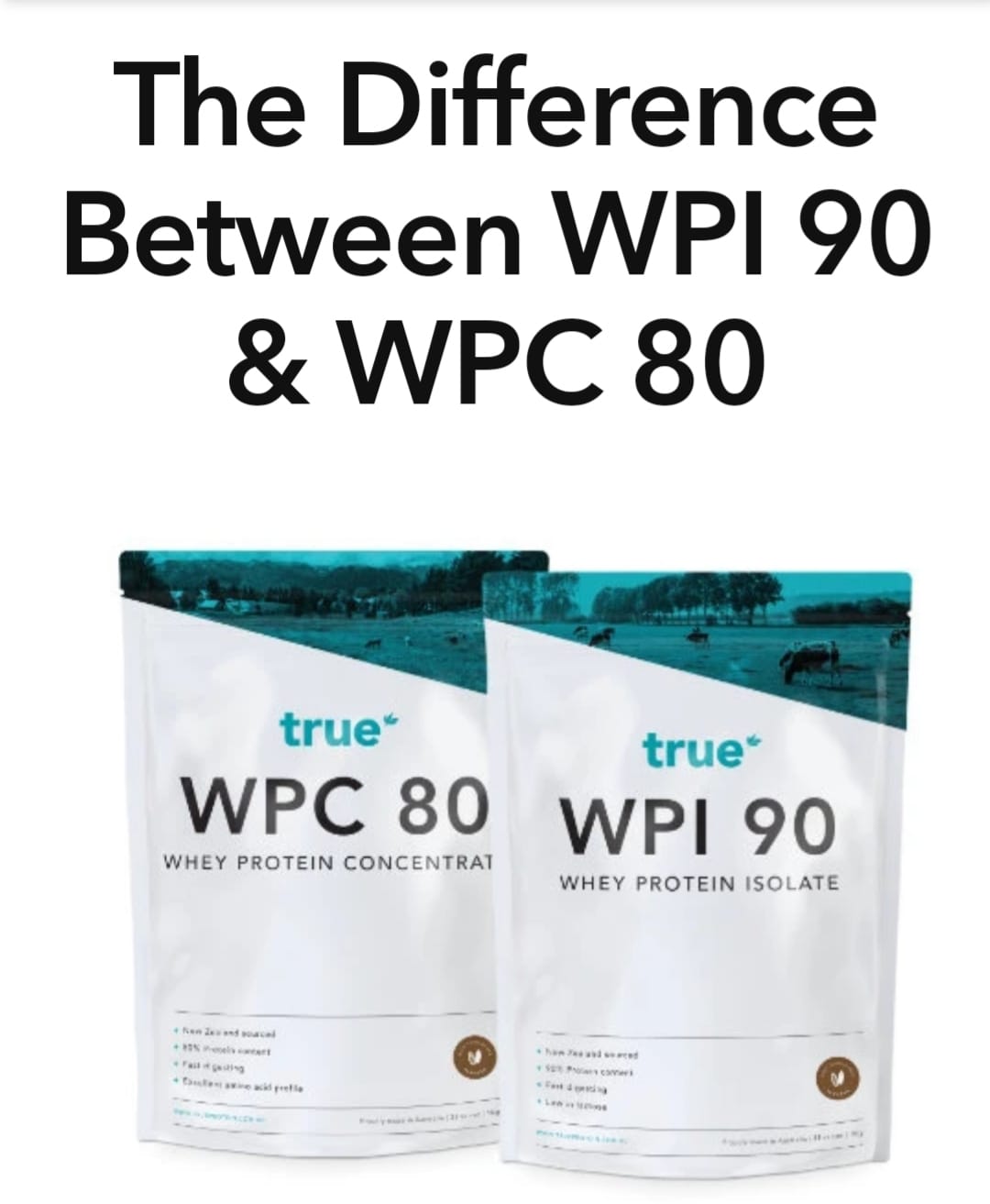 One of the most commonly asked questions we get at True is 'what's the difference between whey protein isolate and whey protein concentrate?' While the differences are subtle in terms of protein content and health benefits, there are a few things to consider before deciding which product is right for you.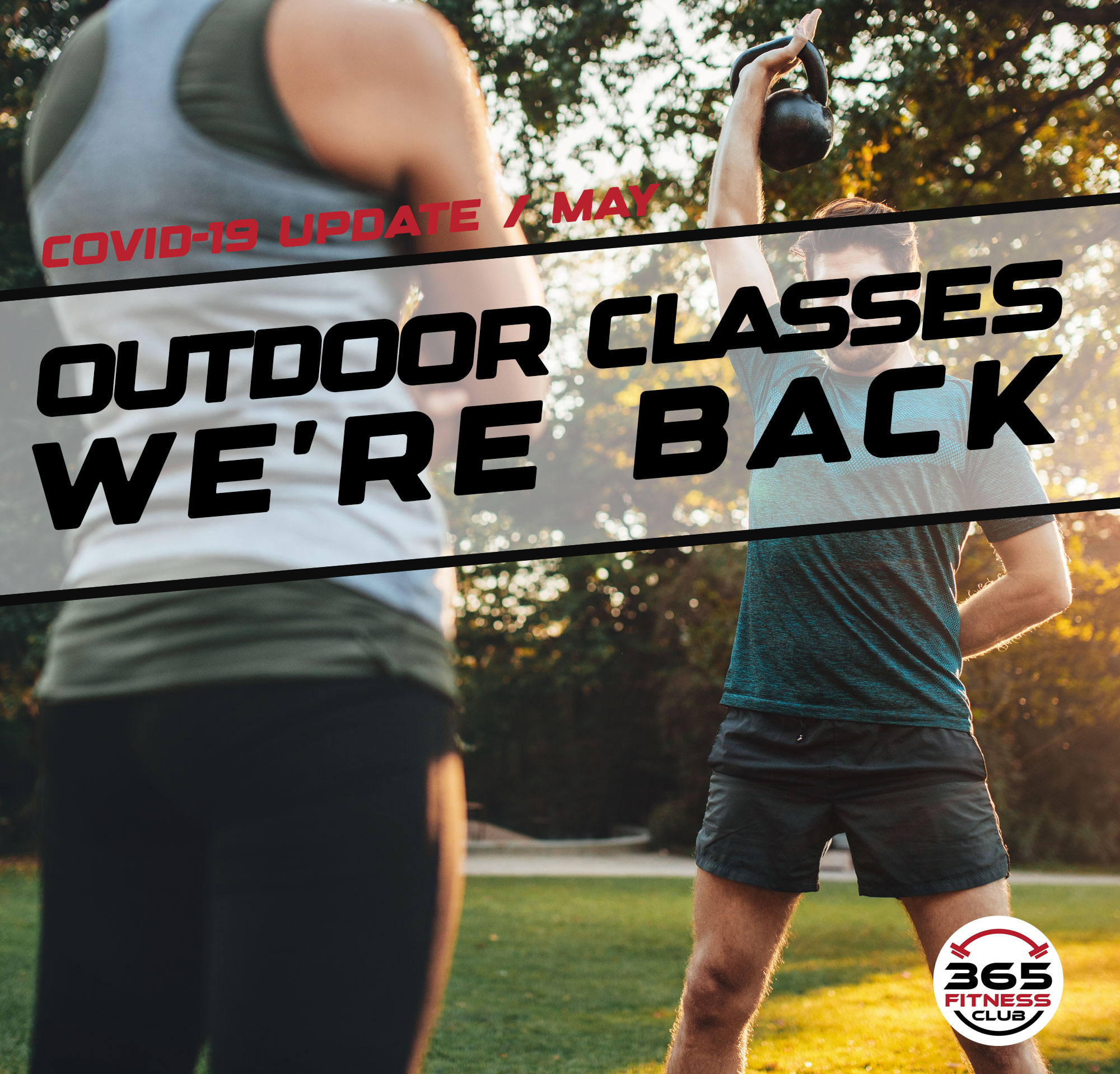 Outdoor classes can start back as the 15th May. New timetable will be added. Maximum 10 members. You will need to be apart of the fitness class group (link in comments) Gym reopens 12th Jun if we can apply the COVID-19 Safety measures. Otherwise it's July 10th. We will have a reopening celebration and unveiling of the new lifting area. Plus great deals for new sign ups!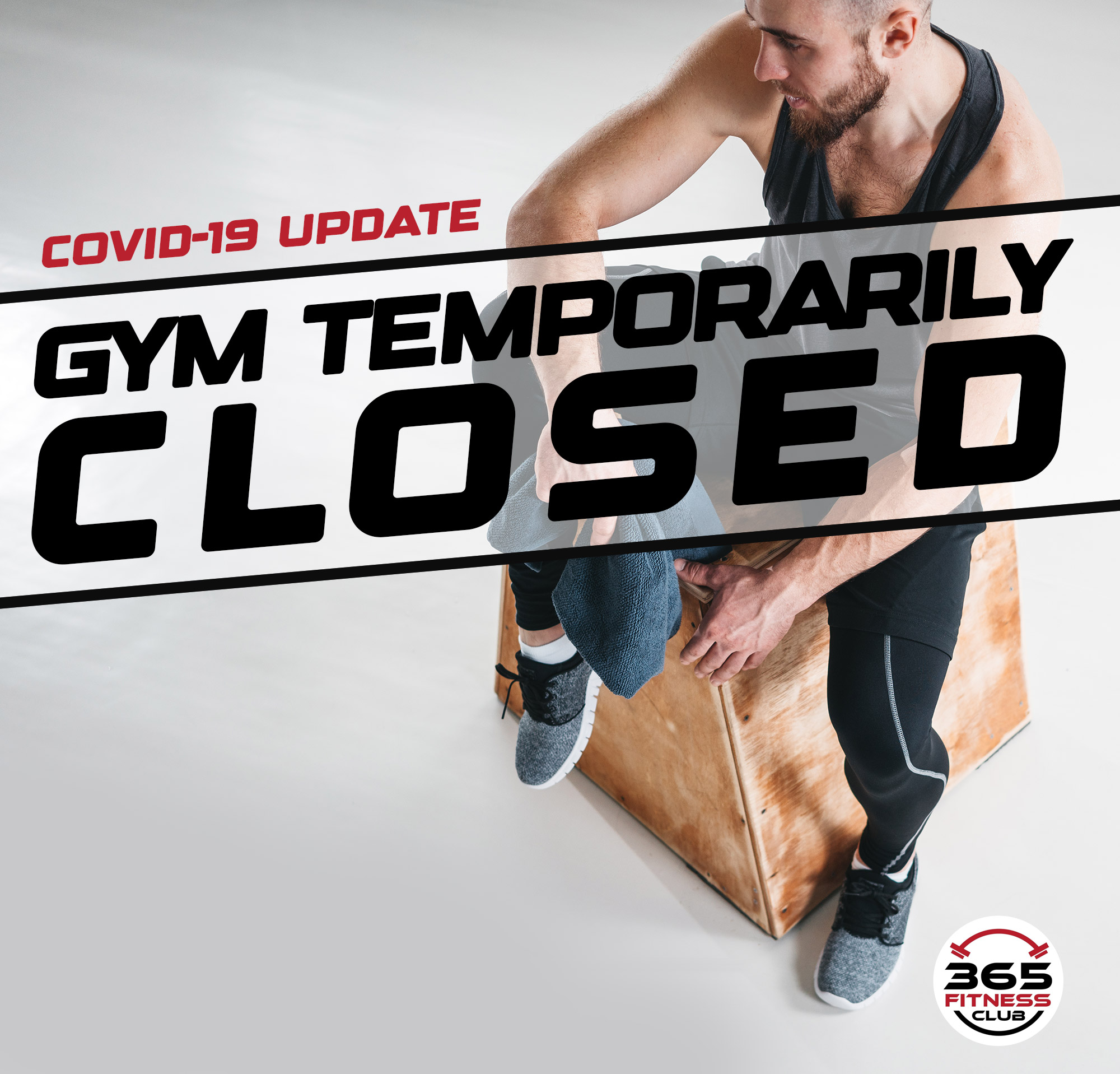 COVID-19 UPDATE As advised by the Australian Federal Government with mandatory closures, which included all gyms, 365 Fitness Club is temporarily closed to all members and public until further notice. Full sanitizing clean is currently being done for when the gym is allowed to re-open it's doors to our valued members. Renovations will be completed, TV's replaced and all machines will have their schedule service. All accounts are temporarily frozen until the operating ban has lifted. Thank you for all of your support. We look forward to seeing you back at the gym. Be sure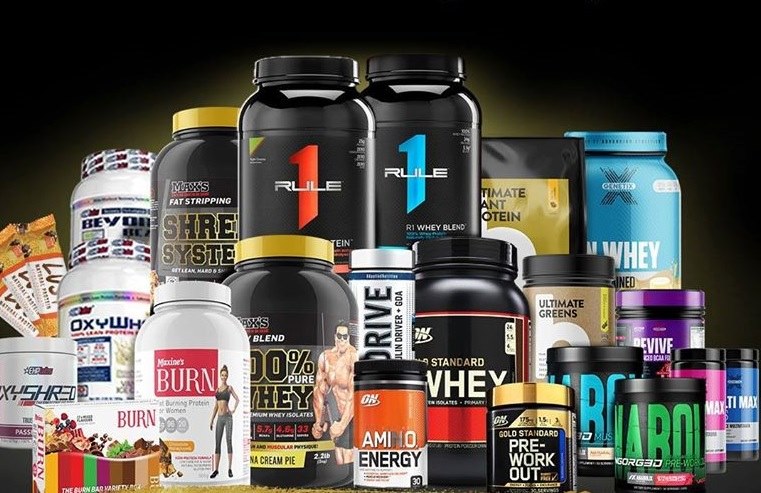 Come down between 9-11am Saturday 8th February for a tantalising taste bud treat! The Nutrition Warehouse Strathpine will be in the gym from 9am - 11am providing samples and taste tests for all our members! Don't miss out! A great chance to ask all the questions you want to know about supplements and products.